Banyan Home
Banyan Home epitomises all things "Luxe Resort." With a predominately neutral, contemporary colour palette and a focus on organic and natural materials, the range has a relaxed unstructured global look. The effortlessly luxurious range includes soft furnishings, décor and furniture.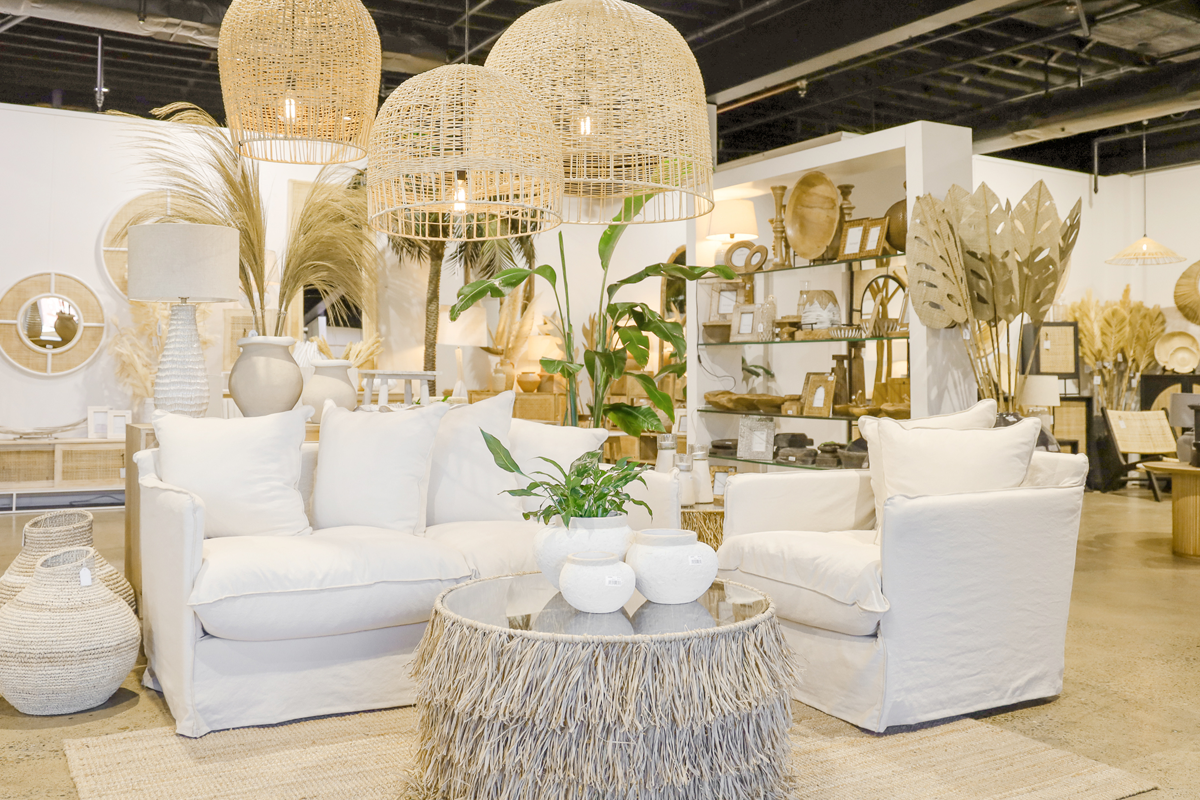 SHOW ROOMS
NEW ZEALAND
15 O'Shannessey Place, Addington, Christchurch, 8011.
Monday - Friday:  9am - 5pm (By Appointment Only)
(+64) 3 341 6400
⎯⎯⎯⎯⎯⎯⎯⎯
AUSTRALIA
5/53 McCarthy Road, Salisbury, Brisbane, 4107.
By Appointment Only
(+61) 7 3875 2773
VIEW 3D VIRTUAL SHOW ROOM TOUR